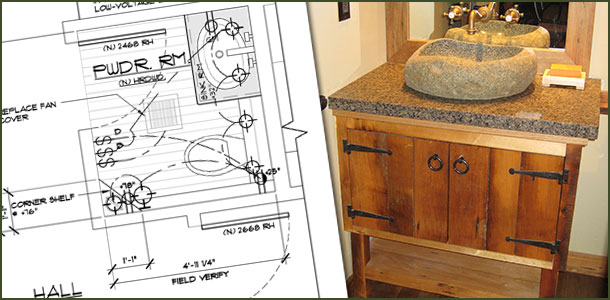 Design
MHD Studio takes pride in building relationships with our clients as the foundation for outstanding structures. Open communication and understanding in every phase of design and construction lays the groundwork for our quality craftsmanship and attention to detail to realize your vision. Our personalized approach is what sets MHD Studio apart. 
MHD Studio design services streamline all aspects of your project, from the big picture down to the finest details for new construction, remodeling and additions for commercial and residential projects, including:
Site Planning
Design & Drafting
Facilitate Engineering Services
Construction Drawings
Permit Processing & Entitlements
We coordinate each step, from site development, plans, drawings, permits, specifications and finish details. Expediting the permit process and adhering to all regulations and guidelines is taken care of, as MHD Studio understands and can move your project through the red tape. We also make sure you fall in love with the little details. MHD Studio appreciates the importance of finding just the right fixtures, paint and stain colors, cabinetry & trim for your project. MHD Studio simplifies the process of taking your dream through to reality.